On Saturday I had the opportunity to volunteer at the BBC Make it Digital Roadshow it Plymouth. It was brilliant! Lots of techy geekyness in one tent in the form of a collection of working antique computers (including the legendary BBC micro). Whilst in other tents there was everything from raspberry pi's to programmable Daleks.
I started the day talking about the raspberry pi and doing a spot of coding with members of the public to use them to record wind speed and rainfall. However, then I moved tents to program Lego Mindstorms based Daleks with members of the public. One observation made by one of my fellow raspberry pi-ers was that most of the interest in the raspberry pi's came from adults (guys in particular), whereas when I moved to the Dalek tent the youngest programmer was 3 years old! So in the space of 7 hours I saw everyone from aged 3-92 programming! How cool is that?!
The BBC learning team deserve special credit - their activities were superbly designed to engage all ages, and they used computing language, such as "algorithm" throughout. The BBC staff were brilliant throughout the day, I have never felt quite so welcome as a volunteer at an event, so thankyou BBC team!
The BBC Make It Digital roadshow continues, check it out
here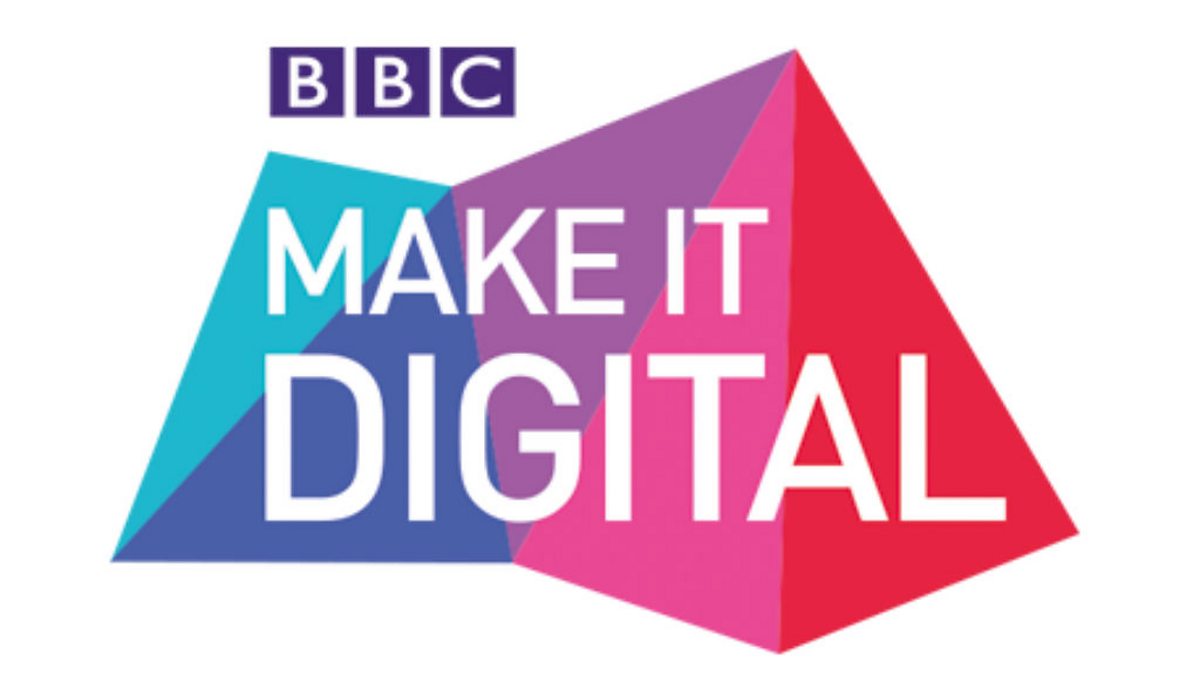 (all opinions are my own - not affiliated to the BBC)